The GreenStar Difference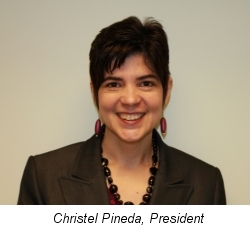 GreenStar Building Services (GreenStar) is a leading provider of environmentally preferable cleaning services in the Washington DC Metro area. GreenStar qualifies as an Economically Disadvantaged Woman Owned Small Business (EDWOSB) as defined by the Small Business Administration (SBA).
At GreenStar, we care about getting the job done the right way and foster a culture driven by rigorous training and proven processes to achieve consistent service levels. By hiring, training and retaining the best people, we are fervent in our pursuit of delivering superior customer service.